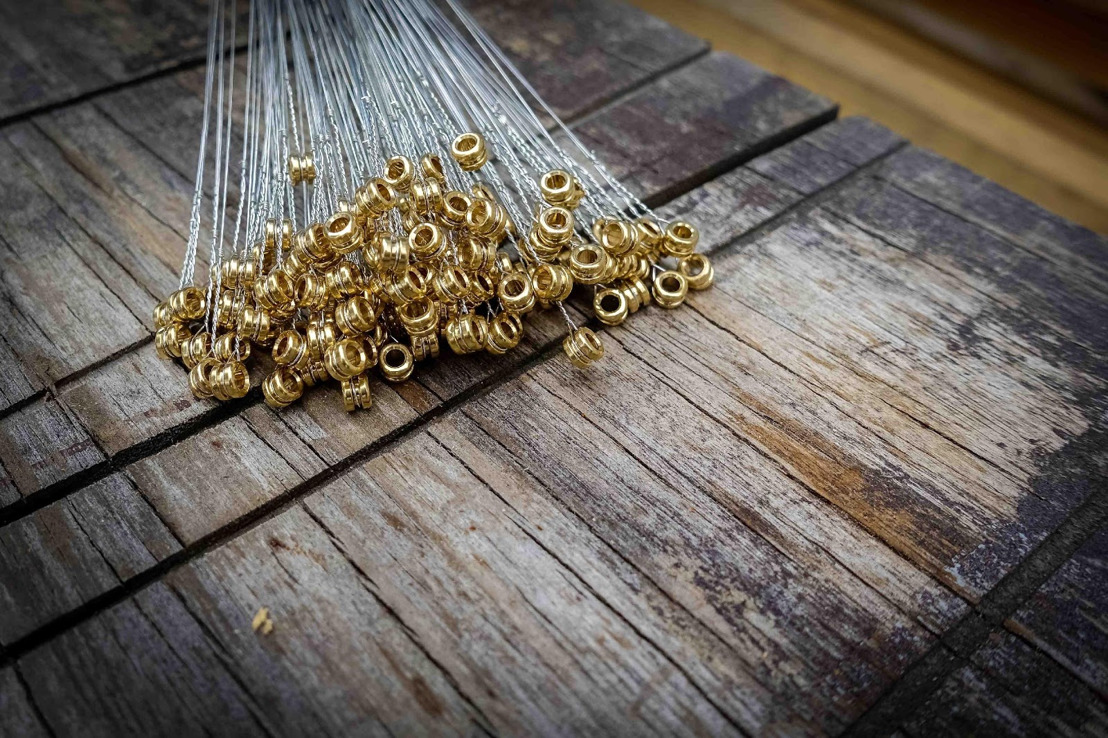 Believe in Music and Better Sound with SonoTone Premium Strings
SonoTone caps off NAMM 2021 Believe in Music Week with a look back at the boutique brand from its beginnings, while looking forward to better guitar tone and feel in the year ahead
Allston, MA, January 22, 2021 — Since the brand's 2020 NAMM Show debut in Anaheim, SonoTone has grown a legion of followers among professional and amateur musicians, vintage instruments collectors, and luthiers, alike, who've discovered how meticulously manufactured strings made with high-quality, domestically sourced materials can improve the sound of their instruments.
Initially begun as a pet project of audio engineer P.K. Pandey — after embarking on a personal quest for better sounding guitar strings than he could find on the current market — he spent years of research and development, in addition to building business relationships with small-scale domestic materials suppliers and manufacturers. Now, just one year later, SonoTone strings has become the preferred string of tone aficionados better-sounding guitar and bass strings and continues to look toward better guitar tone in the coming year. Here's a brief look back at some of the tone aficionados who've switched over to SonoTone premium strings.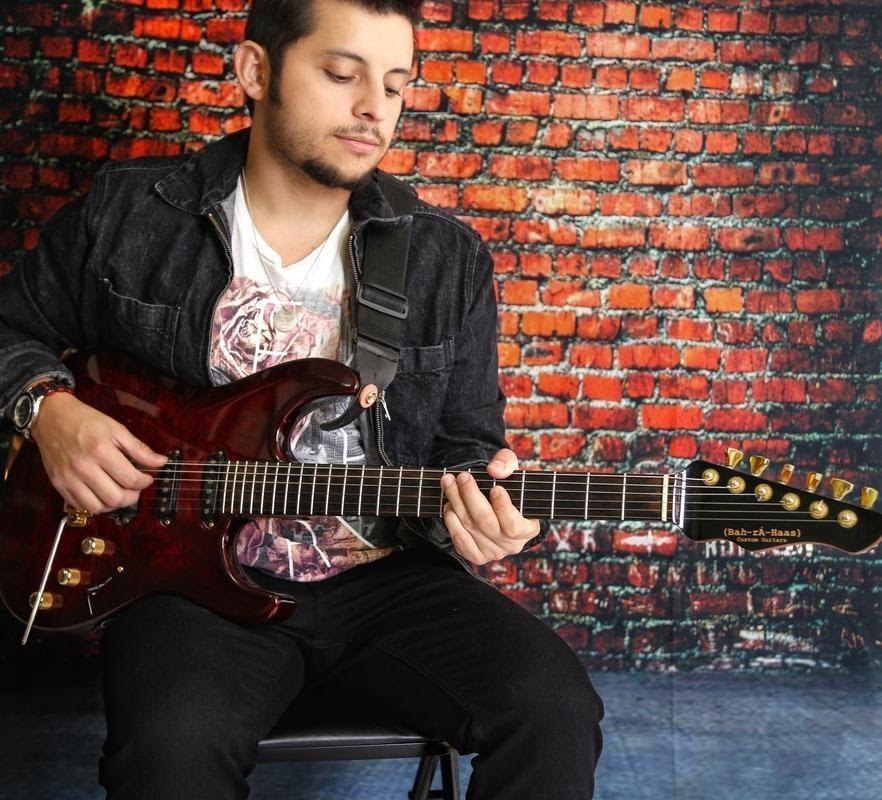 Camilo Velandia, guitarist for Latin music icon Julio Iglesias and NBC's La Voz USA
"It's hard to show somebody what strings sound like. A lot of times it's a matter of playing them, and then switching to something else. For example, I had bought a used guitar that I purchased online from an out-of-state retailer. When the guitar arrived, I was really excited to play it, but it had really old strings on it. So, I just grabbed a set of acoustic strings nearest to me, which happened to be the last acoustic set I had left from my previous supplier.
"I put them on, and the guitar just didn't sing. So, I wondered: Is it the guitar? Is it the strings? Should I let them settle in? Or, does this have something to do with the way I purchased the guitar? But, instead of waiting, I ended up just switching those strings out with a set of SonoTone strings. The guitar has sounded the way I hoped it would — the way it was meant to sound — ever since. Once I put the SonoTone strings on, it felt right."
Stephen Marchione, luthier and founder of Marchione guitars
"One of the things I love about SonoTone strings — on top of the tone and feel — is the accuracy and the consistency I can get while setting up the intonation and fretboard. I'm able to dial the setup in just a little bit tighter than I was before. I'm able to get my guitar necks a tiny bit straighter and the nut a tiny bit lower, so I can get the action to be a tiny bit lower. Combine all those elements together, and you get an intonation that is sublime.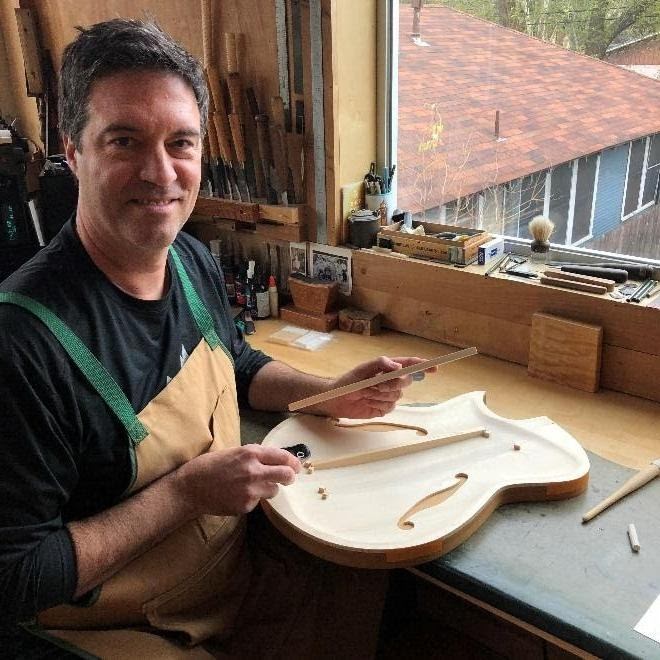 "It's really vocal-sounding in the sense that it is in-tune and pleasing to the ear. It takes more time to do that, but the end-result is a better guitar."
Jordan Ziff, lead guitarist for RATT (since 2018)
"Before I tried SonoTone, I didn't really think about strings. I usually bought the same brand, because they were the cheapest. And sometimes when I went on tour with other guitarists, other string companies would send me their sets, and I would use those, because — at the time — I didn't really care about the sound of the strings.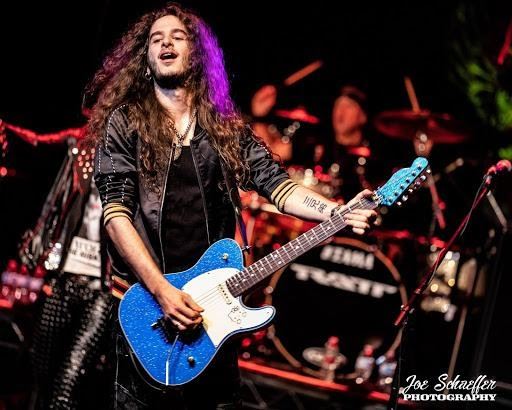 "But, once I tried SonoTone strings on my guitars, I could tell they sounded warmer and rounder, to my ear — with more harmonic richness. They didn't sound super tinny when I first put them on, like some of the other brands I've used. And, because I really like to get a lot of attack from my amp and low output–style pickups — which add even more attack — SonoTone Fusion strings have really helped to round out my sound. I tried all the different types, but the Fusion series were the ones that spoke to me the most when I was playing with them.
"Plus, I've put them on all my guitars — and, so far, I haven't broken a string yet!"
Tyler Morris, solo artist and founder of Tyler Morris Designs guitar pedals
"I've known P.K. since I was like 10, or so — through my dad — so we've been longtime friends. Because P.K. and I like similar kinds of music, we both play pretty aggressively, with high bends, and we were both having this same problem where the G, B, and E strings would just break — so, any set other brands' would only last a month or two, at best. Since we had the same luthier, we would both have him solder our strings, as a temporary solution.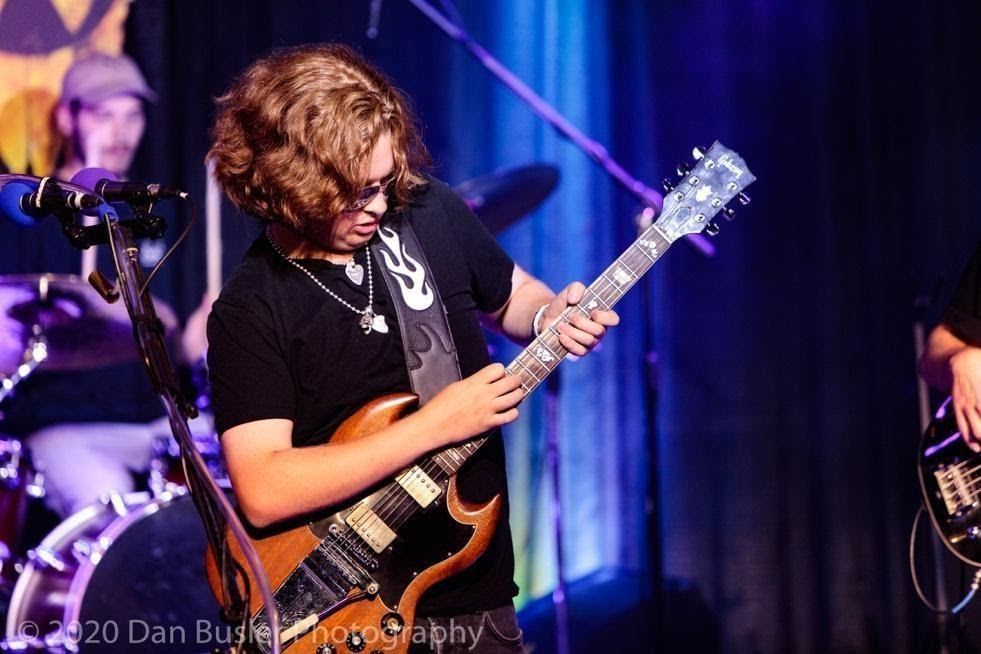 "Since I started using SonoTone, though, I still haven't broken a string. And I would say that even a year or two later. And, the resonance of my two-or-so-year-old SonoTone strings is better than any other brand new out of the package! Plus, SonoTone strings feel worn-in as soon as you put them on, and the volume is noticeably louder and brings out the acoustic resonance of the wood. I have guitars I've retired from the road that still have the old SonoTone strings on them that I pick up once a week."
About SonoTone
SonoTone is a small batch high-quality string manufacturer based in Massachusetts. In a world of commoditized, all-purpose guitar strings sold to the mass market, SonoTone strings are authentic, comfortable and expressive and sold directly to the customer. For more about SonoTone, please visit our website at www.sono-tone.com
---
David Ball Public Relations, Hummingbird Media, Inc.

Jeff Touzeau Public Relations, Hummingbird Media, Inc.